Java developers, software engineers, and blockchain specialists in Lugano, Ticino, Switzerland
We are Ex Machina. Driving innovation in software development with our team of expert Java developers, software engineers, and blockchain specialists. We serve global companies and public agencies with cutting-edge, complex applications in Lugano, Ticino, Switzerland, and beyond.
Machine Learning, Big Data Analytics, Global Database Integrations, High-Traffic B2C Web-Apps, High-Performance Cross-Platform Mobile Apps are some examples where only an interdisciplinary, Quality-driven Team like ours can deliver long-lasting solutions.
For the past 18 years we have worked with enterprise clients and public administrations both in Switzerland and abroad and no one has ever left us. This is a great achievement for us.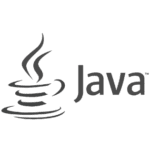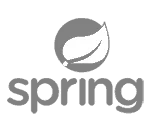 We guide you through your innovation challenge, applying best-fitting methods, co-creating and designing solutions that suit your department.
Our fundamental approach is that of a Quality-Driven Architecture: we strive to design fault tolerant, reliable, and highly-available systems.
Production + Supply Chain
We enable you to deliver complex solutions, starting from an idea. We can take care of all production aspects, including hosting and launch.
Our SLA ensures that you are covered in unexpected situations. Our architecture design process allows for rich and maintainable extensibility.
Java developers and software engineers
who believes in the code as a tool to change the world for the better by combining solid technical foundations with a deep humanity.
Our name pulls from the ancient Greek theatre. "Deus ex machina" – latin for "God out of the machine" – in Greek tragedy refers to the device by which actors impersonating gods were suspended above the stage, ready to be dropped into the scene to solve a complex and otherwise standstill situation arising from humans' conflicting purposes. We saw the analogy between Greek theatre and IT consulting, where the computer (or the technology) and independent IT professionals, thinking out-of-the-box, are usually in a privileged position to address a specific need. As we are not gods, of course, we took the word Deus away… et voilà! The journey began.
We operate in a wide range of fields
We allow you to provide all kinds of solutions from scratch. For every need we can find the best way to realize and maintain it over time.
We invest in high-potential projects
Ex Machina's way of staying at the forefront of innovation is by making it. Through ExLab, we develop and bring to the market high-potential projects. Established relationships with Technical Universities both in Switzerland and abroad allow Ex Machina to contribute to research in many differing fields of application of open source technology.
The union of art and technology has always been at the heart of our way of working. With our creative spin-off, we can help design, give a face, and explain in a simple way hi-tech products or services such as blockchain and Web3.
Visit EXM / creative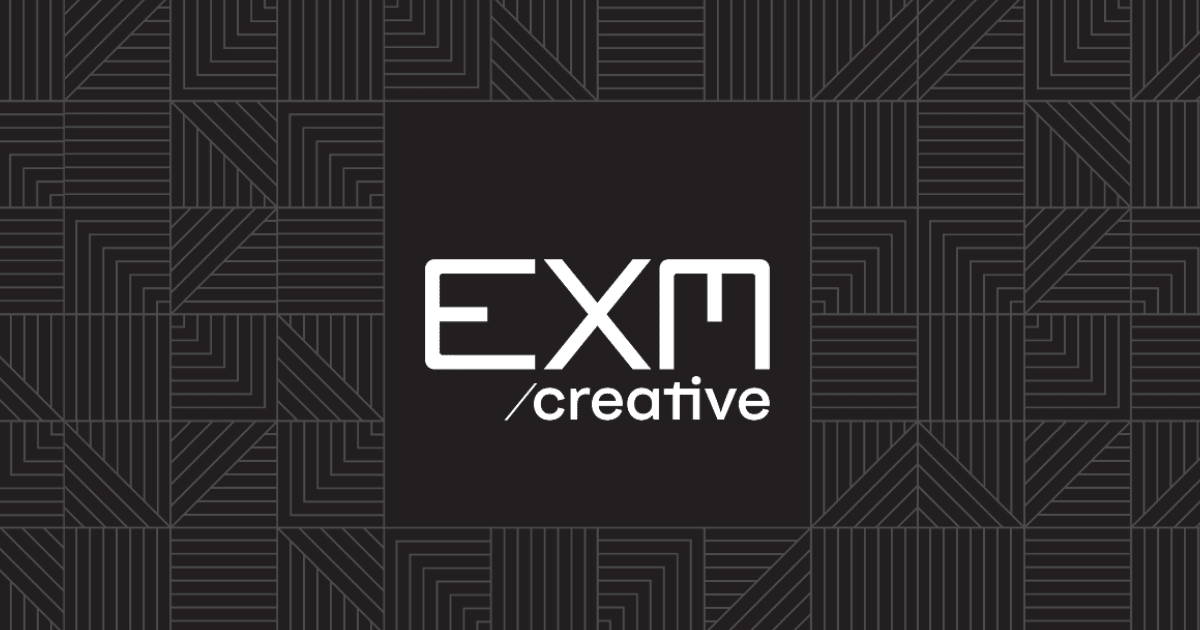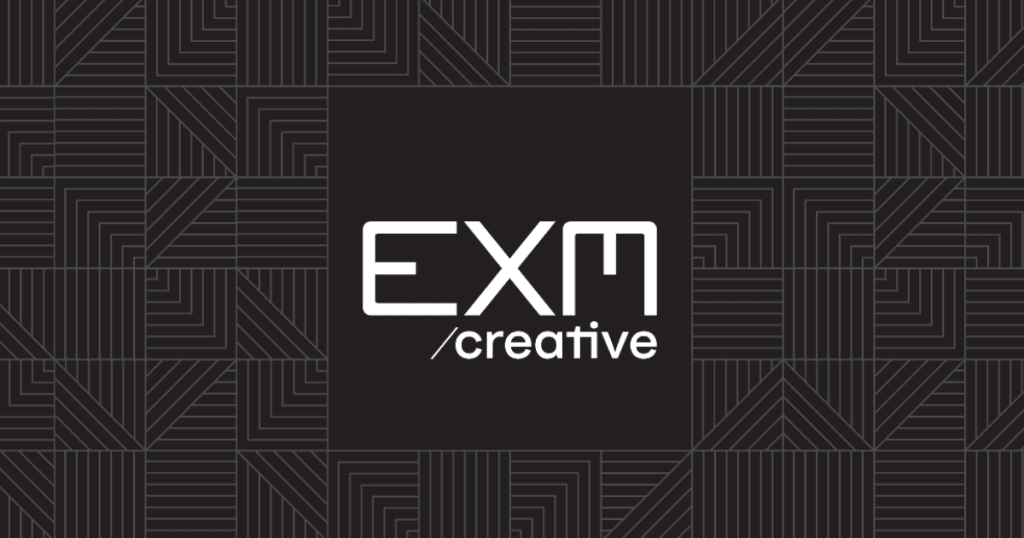 Apply to open position now
We'll go into the details of what you really need, to get a picture of the complexity level. We share this picture with you, and find out the true nature of your need and whether we are the right partner or if you'd progress more rapidly with a partner from our network.
We are in Lugano, Switzerland
Call us
+41 91 971 34 20 — EN, IT
Operating hours
Monday-Friday 9am-6pm